New Limited Edition Reinforced House!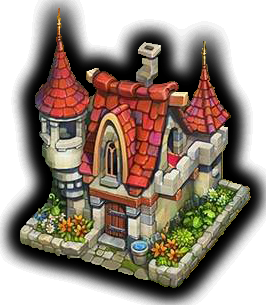 Requirements
This house can be built on any territory. That means you are not confined to building this beast inside the constraints of your fortress walls. Best of all, it doesn't require a defense level to build.
Adds 2

Currently limited to only 7000 units.
Cost: $2.99 USD
Tax Income
Lvl
Earn Rate*
1
3:00:00
60
40
20 /hr